Unlock the Potential in your Classroom
A CNC systems from BG Precision is not just about buying a quality CNC machine, but the overall CNC Solution provided. This also applies for the classroom environment where student and teacher safety is a priority. BG Precision ensures that the relevant safety precautions for operating CNC machinery in the school are implemented and that teachers have had the appropriate training and have attained the required levels of competency in the CNC system provided. Call us today to discuss a CNC for Schools solution for educational facility.
Small Format CNC for Schools
All of our small format CNC systems such as the i2r, Axiom and Symbiosis can easily be configured with the following:
High quality aluminium extrusion frame
Easy assembly and mounting of auxiliary components
360 degree polycarbonate clear panel on all sides
Large interlocking doors allow easy access
Machine working area is locked out while the machine is active
Three button panel with lockable E-stop, Green LED to indicate machine active or not and a "Stop Cycle" button
Addition E-Stop mounted on opposite side
Button panel, E-stop and door interlocks fully integrated with machine and PC control software
The global economy is changing. Current jobs are disappearing due to automation and new jobs are emerging every day as a result of technological advances. The future of manufacturing depends on the exposure of our educational facilities to CNC technologies used in industrial applications today. There is no better way to get student engagement with something they are interested in while learning skills that will prepare them for real-world applications and employment.
CNC Routers from BG Precision are found in schools and education facilities across the country. We offer free consultation on your requirements and help tailor a package for you. BG Precision can provide delivery, installation, training and servicing of your chosen CNC system.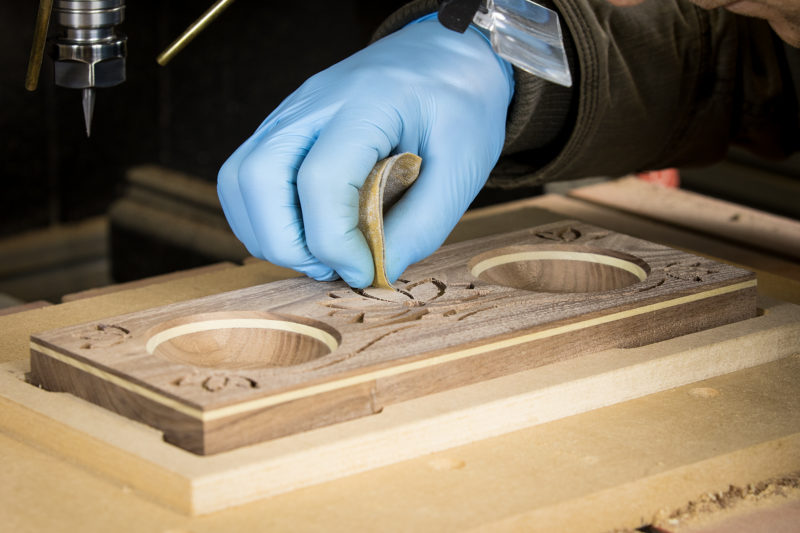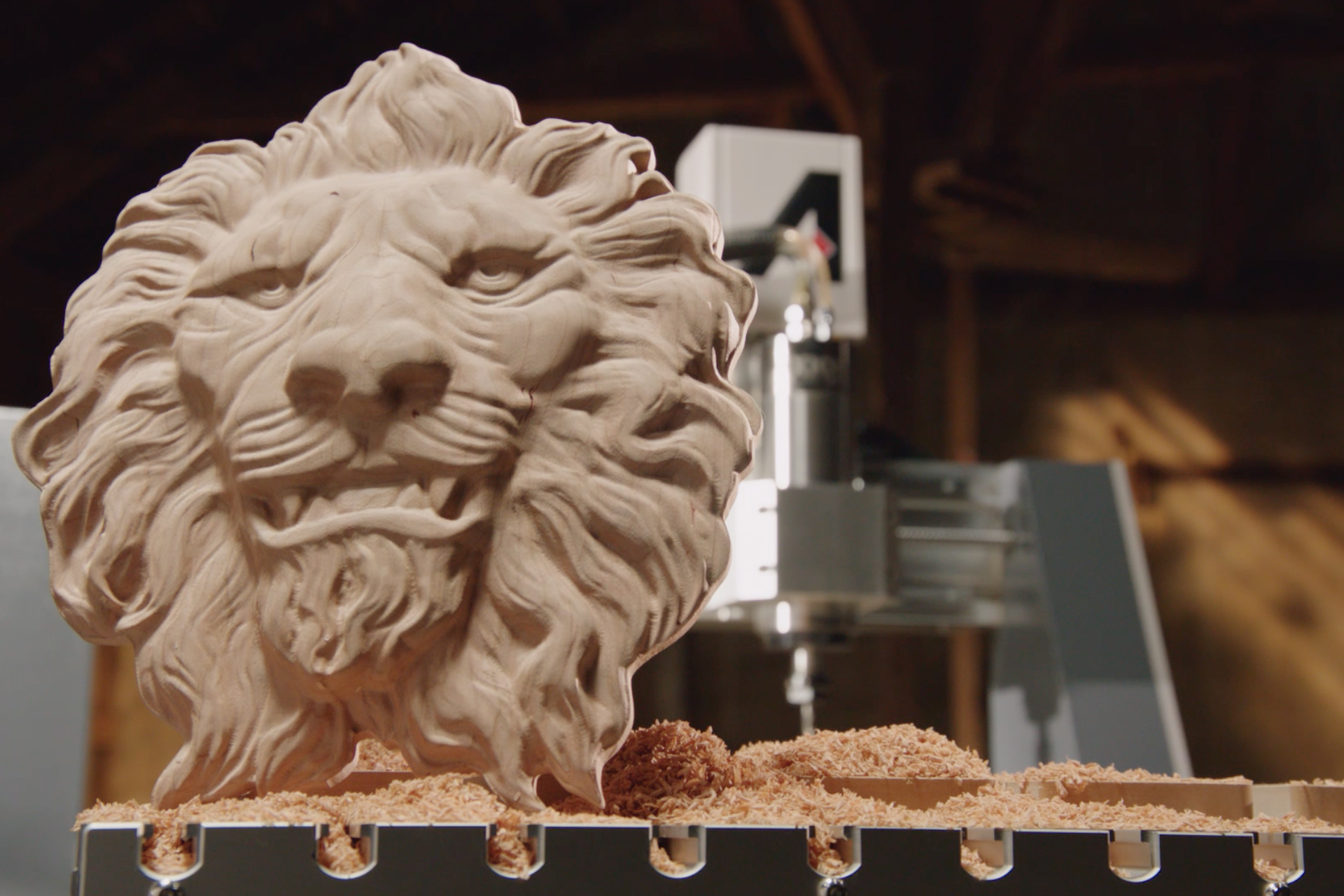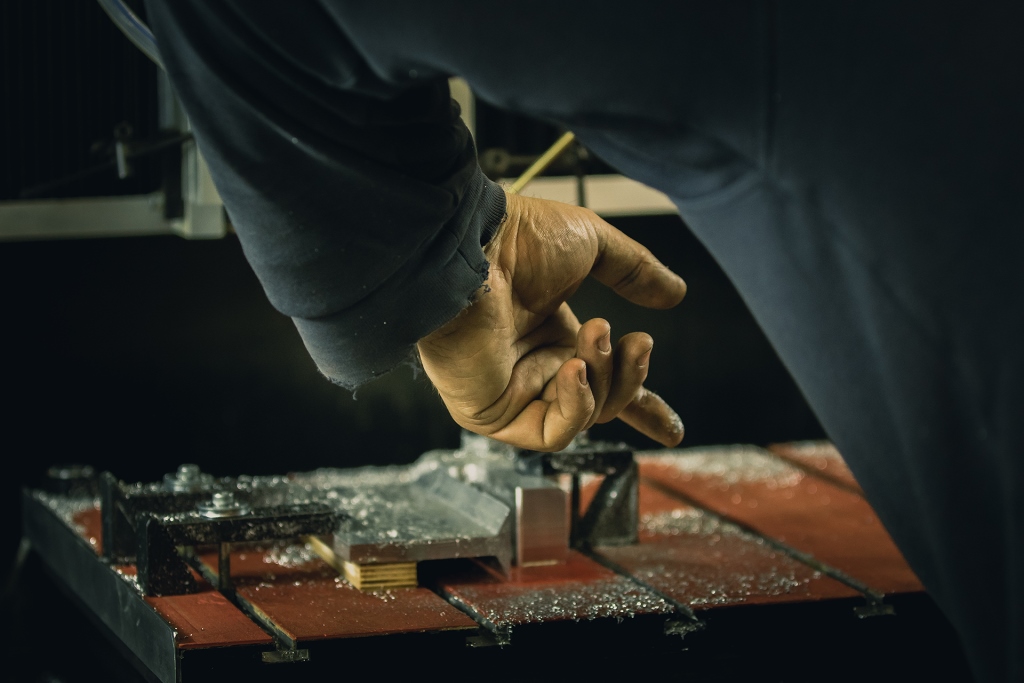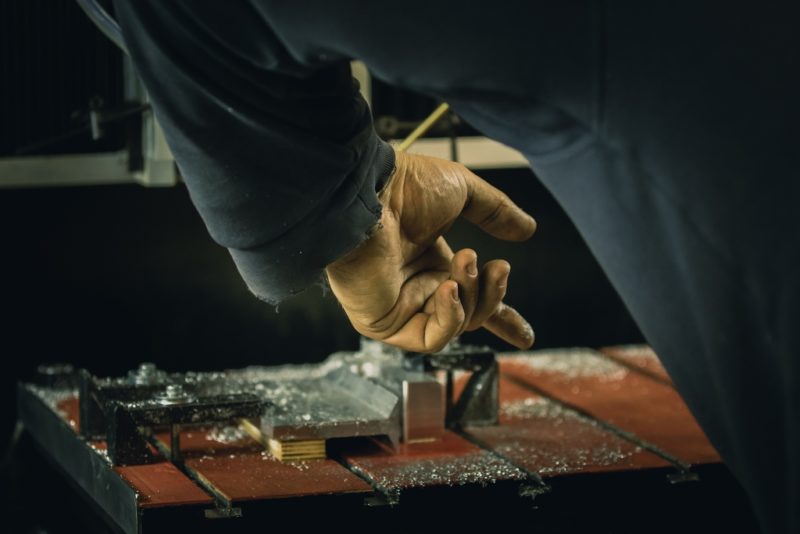 CNC technology can be utilized in schools in a multitude of curriculum based subject and the STEM programs such as:
Woodworking

Metalworking

Electronics

Science

Robotics

Arts

Engineering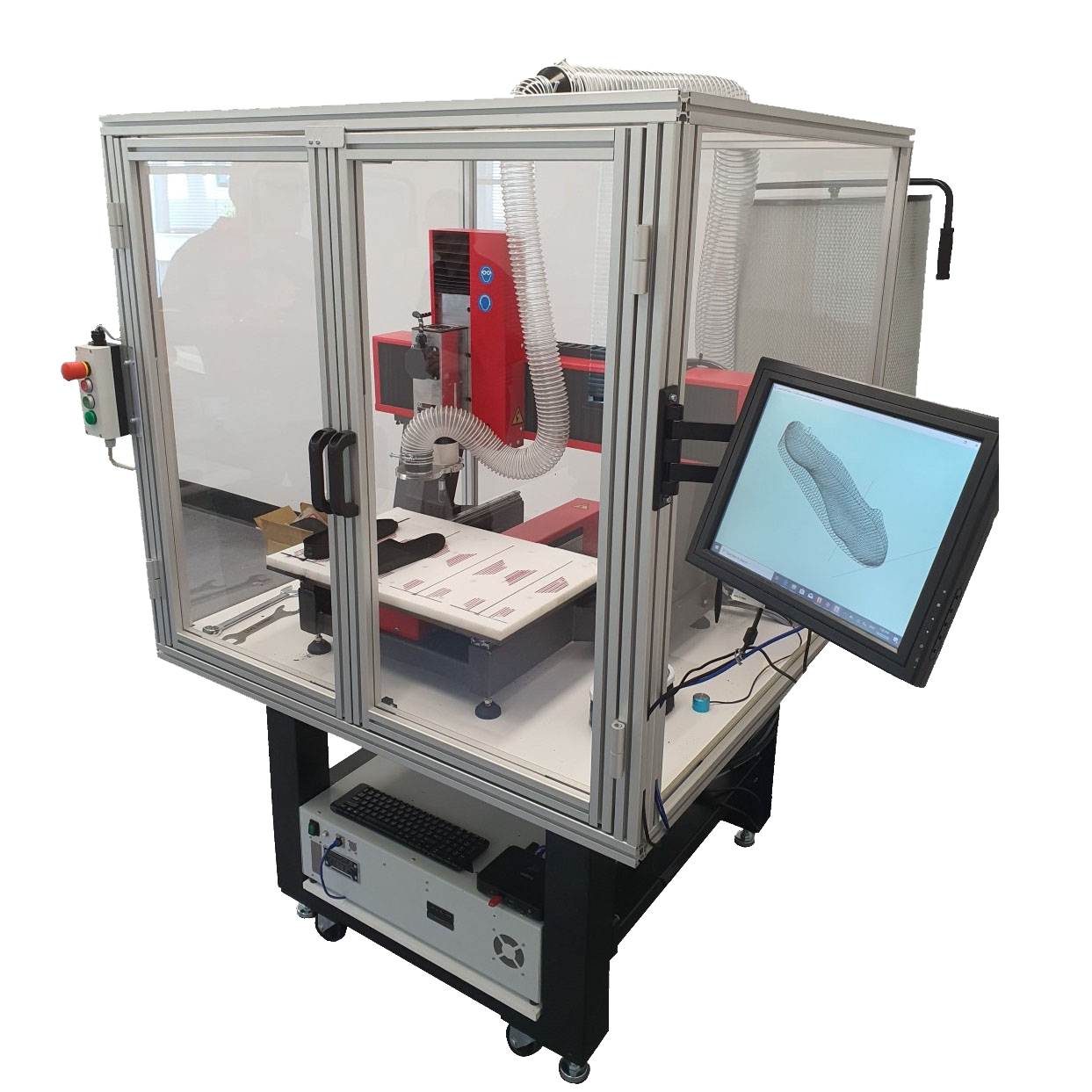 How does CNC help students???
By using modern technology such as CNC in schools, student can develop key industrial skills such as:
CNC allows you to teach your students to be effective problems solvers using modern digital fabrication tools and creates learning opportunities for a variety of skills that cross-over into virtually any area of study. The workflow is simple and teaches a lot of industry design and engineering and manufacturing skill sets:
Create a concept design

Use Computer Aided Design (CAD) software to digitise your design

Apply real world application of algebra, geometry and complex math and science principles

Using Computer Aided Manufacturing (CAM) software, generate the toolpaths for manufacturing

Convert your project into a g-code file

Preview your part file in the CAM software before cutting

Preview the tool paths in the CNC control software to verify the part placement

Cut out the final product using your CNC Router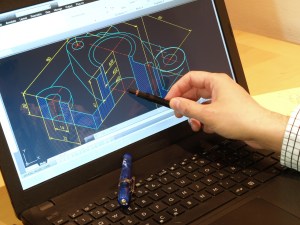 During the pre-sale assessment we asking specific questions to determine the functional requirements of the CNC System for the end user. This is the step in developing the scope of supply of the CNC system to ensure we meet the user expectations well into the future.
Its important every facet of the CNC System is outlined and discussed with the end user to determine if all functionality of the CNC system has been catered for. We have the knowledge to outline ever detailed specification and match it with your expectations.
3 – Delivery, Installation and Commissioning
There is only one way to hit the ground running and that is to get the complete package from the source itself. With a CNC expert on site, operational excellence can be assured by leaving the CNC system fully configured without the hassle of freight, courier, unloading and set-up.
If you or your team is new to CNC or the specific CNC system, why not have you and your entire team trained at your location in the complete functionality of your CNC system by our in house CNC expert. This is a good opportunity to seek advice on the machines proposed use.
Knowing that you have follow up support and after sales service for spares, parts and consumables is important. We know all our CNC systems inside out as we have been involved in the design and development of the entire range. We are always there over phone, remote login to our PC based systems and in person as needed.